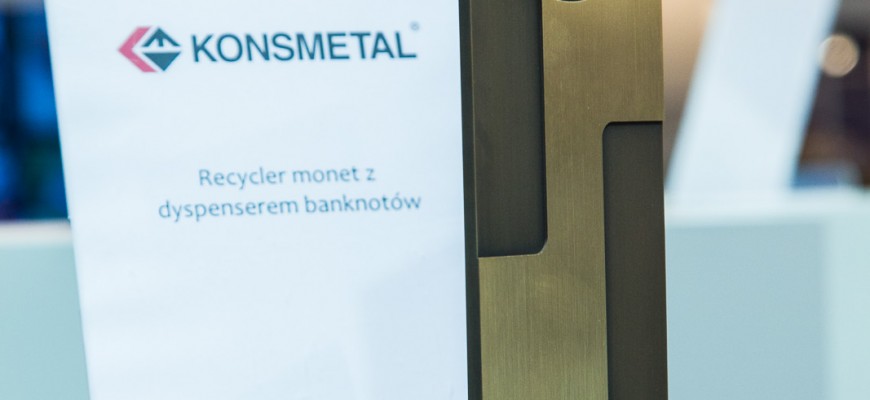 During International Security Fair SECUREX 2014, KONSMETAL has been awarded with two prizes:
MTP Gold Medal Securex 2014 – awarded for The Asset Management System, it is a smart system of devices dedicated to the retail industry.
MTP Gold Medal SECUREX is a confirmation of  product's excellence. This award is granted to innovational  and cutting-edge  solutions in respect of security as well as high-tech development.  It is one of the most prestigious and well-known awards on the Polish trade show market.
Acanthus Aureus statuette – awarded for the best designed stands adjusted to the implementation of corporate marketing strategies.