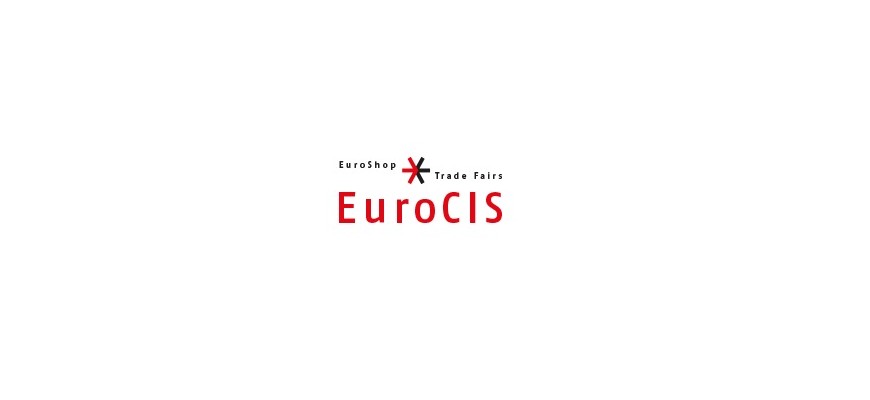 The International Fair of Technologies in Trade, EuroCIS, is one of the leading events for the branch of IT and security in the trade. Konsmetal presented its offer which involves the solutions for cash handling procedures.
EuroCIS is one of the four segments of the world's largest investment fairs in the trading business – EuroShop. It is also an excellent opportunity to present the latest solutions and their practical application and carry out business meetings for representatives of companies operating in the trading business as well as in the consumer goods sector. 
The fair was held on 23-25 February 2016 in the Exhibition Centre Messe Düsseldorf in Germany.