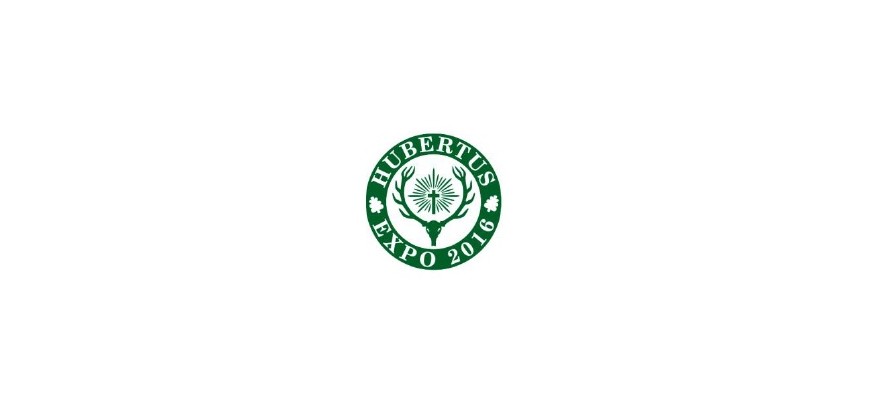 International Hunting, Shooting and Recreation Fair, Hubertus Expo, is an annual event for the professional and amateur hunters, where they will find all the necessary accessories and equipment, including safes for long guns. Their full range was presented by the leading manufacturer, the Konsmetal Company.
Hubertus Expo is a fixed point in our calendar. For the second time, we presented our offer, dedicated to the holders of guns. They had an opportunity to see the different models, check their application and hear the opinions of experts. Thinking about the collectors of guns, we also presented a collection of safes in their luxury version at the fair.
Hubertus Expo Fair was held on 18-20 March 2016 in the hall of MT Polska in Warsaw.