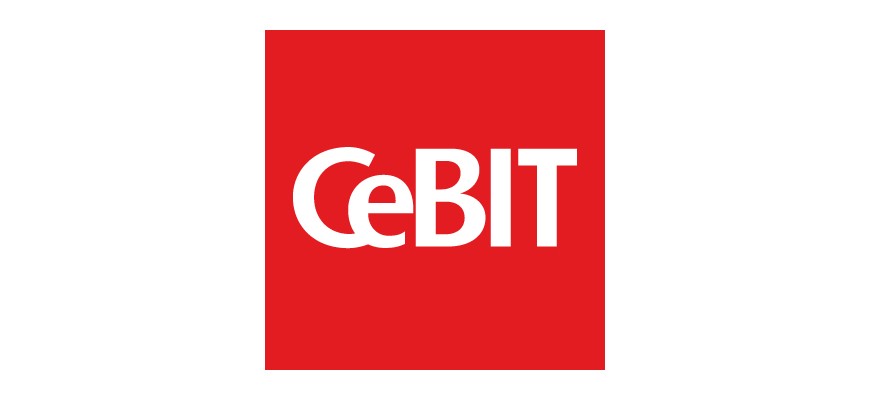 Between 10th and 14th of March 2014, KONSMETAL took part in International trade show CeBIT 2014 which took place in Hannover, Germany.
KONSMETAL's stand was very popular among the visitors, who had the opportunity to be presented with our newest products offer , dedicated to the retail industry.
CeBIT is the biggest worldwide trade show in regard of innovational technologies and data security.